From the Town of Havre de Grace, it's not unusual to see Bald Eagles pass overhead or dive into the waters of the Susquehanna Flats to catch a fish. For eagle enthusiasts, the Conowingo Dam, located a short drive from town, provides a world class view of the iconic birds in visually unobstructed, natural habitat.
The Conowingo Dam spans the Susquehanna about 10 miles upriver from Havre de Grace.
The area surrounding the dam is home to about 40 resident Bald Eagles. Late each fall, upwards to 400 eagles can be found there as part of a southerly migration. The local eagle population remains higher than normal throughout much of the winter.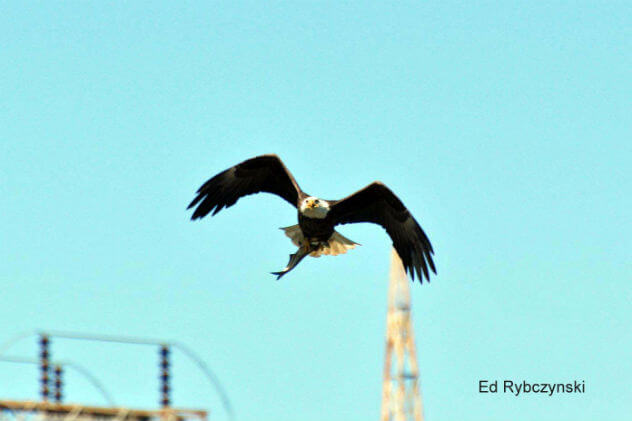 The migrating eagles attract large crowds of people to watch the birds from the dam's observation area. I visit the spot often to try my luck at photographing eagles in flight. While the cold weather months are best, eagles can be seen hunting below the dam throughout the year. There's plenty of parking and I find bird watchers to be friendly people who are willing to share their knowledge openly. In addition to Bald Eagles, there is an endless variety of Gulls and the occasional Golden Eagle.
It's a fantastic learning opportunity for kids and a fun, inexpensive thing for families to do. I always enjoy the wave of excitement among onlookers that a single approaching eagle can cause.
Considered a prime vantage point for eagle watching, wildlife photographers travel great distances to capture images of eagles in a wide open, natural theater.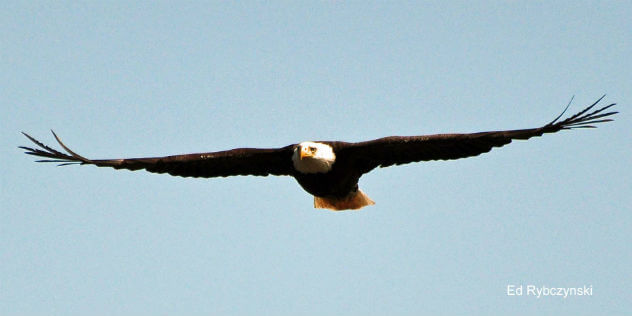 Havre de Grace has so much to offer if you enjoy being outdoors. I tend to gravitate to Susquehanna State Park to run or take pictures. But, the town's unique location opens countless doors to explore natural wonders and historical perspectives.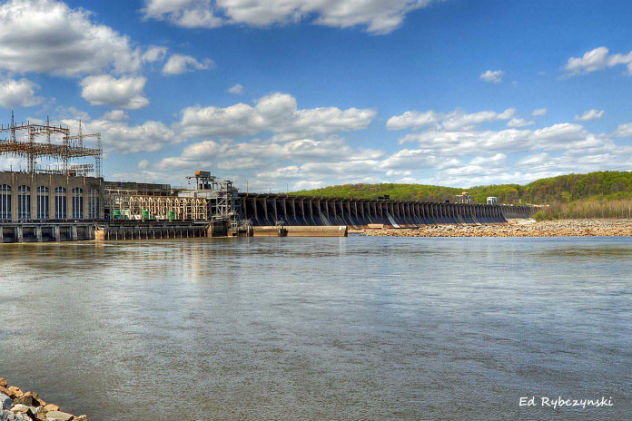 The Conowingo Dam's observation area is easily accessible from Route 1 in Darlington. Turn east onto Shuresville Rd. Turn left onto Shures Landing Rd. after ½ mile. Follow the winding road down a long hill until arriving at the parking area.

A word of caution: Try to keep your car in sight after walking to the water's edge. Turkey vultures have been known to damage cars parked beneath the dam.
I am a local real estate agent with Integrity Real Estate specializing in Harford County Homes, Havre de Grace Homes, and Cecil County Homes.
Please feel free to reach out!
Ed Rybczynski
410-218-6533
edrybczynski@gmail.com
Equal Housing Opportunity