Runners and walkers of all abilities mark Saturday, June 10, 2017 as the date of this yea'rs Lock House Pirate 5K held in Havre de Grace, Md. The race will start at 8 am.
The race begins a day of pirate themed events including a pirate encampment, a boat parade, and a pub crawl to benefit the Susquehanna Museum at the Lock House. Many participants in the race wear pirate costumes.
The 3.1-mile course takes runners through the streets of historic Havre de Grace showcasing the towns distinctive architecture with sweeping views of the Chesapeake Bay, and the Susquehanna River. It is definitely a unique and beautiful 5K course.
The Lock House Pirate 5K attracts athletes of every age and ability level from elite local runners, to families, to walkers participating in their first organized race. The course is flat with a limited number of turns on paved roads making it the perfect terrain to establish a personal record.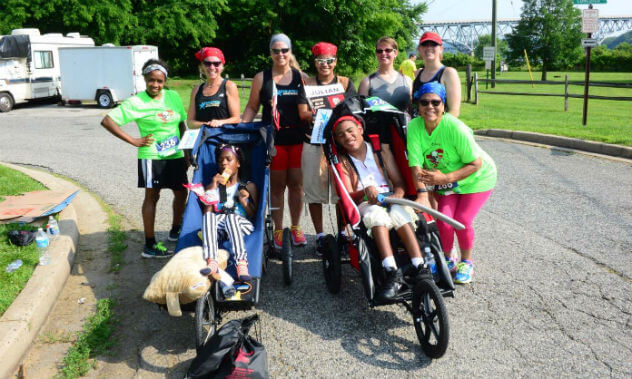 In 2015, the event proudly welcomed athletes from Athletes Serving Athletes. In 2016, we added Bennett Blazers from Kennedy Kreiger to our distinguished list of special athletes. For the past couple of years I was the race director, but this year I decided to step back and serve as the race ambassador for the special athletes to make their experience truly exceptional.

The Lock House Pirate 5K is a truly special event distinguishing Havre de Grace as a town that embraces and celebrates diversity.

Click here to register for The Lock House Pirate 5K – Havre de Grace.
Feel free to contact me with questions about the race.
Ed Rybczynski
410-218-6533
edrybczynski@gmail.com